DunoAir: your partner for wind power.
Energy Transition is our first priority. As an experienced wind power company with a clear commitment to renewable energies, we support a sustainable and responsible energy policy.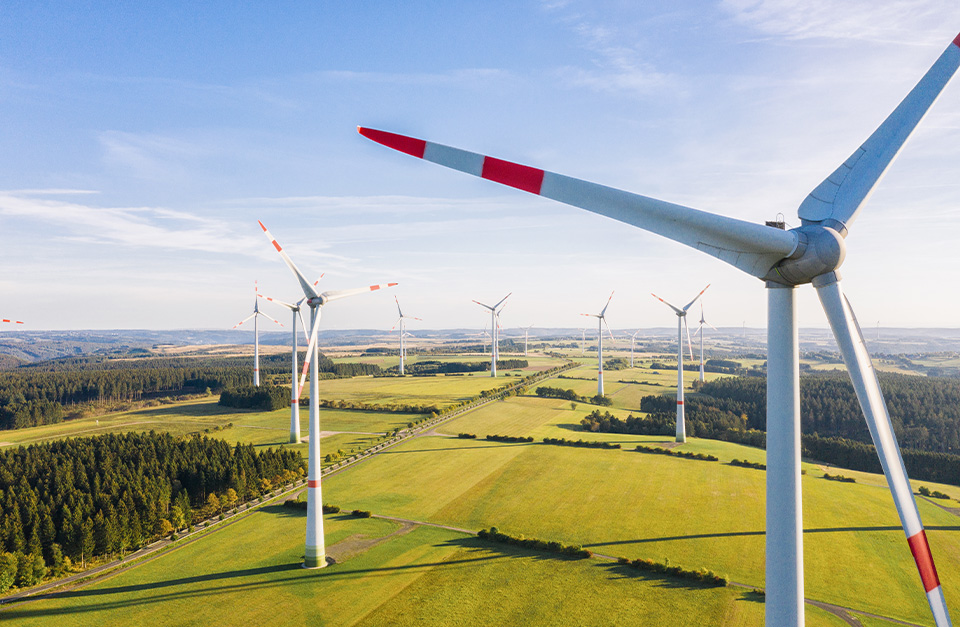 Development work: DunoAir wind farms in planning.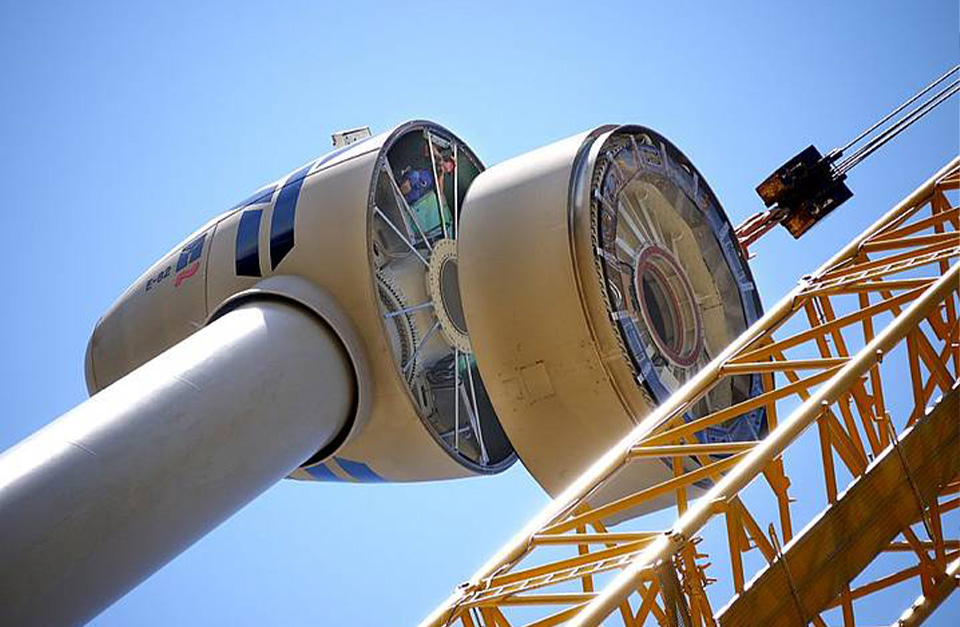 DunoAir: Our strengths at a glance.
Our particular strength is to involve all stakeholders in the planning process from the very outset of a project. We very closely include both the municipalities and land owners in the project development and regularly inform them on the current project status.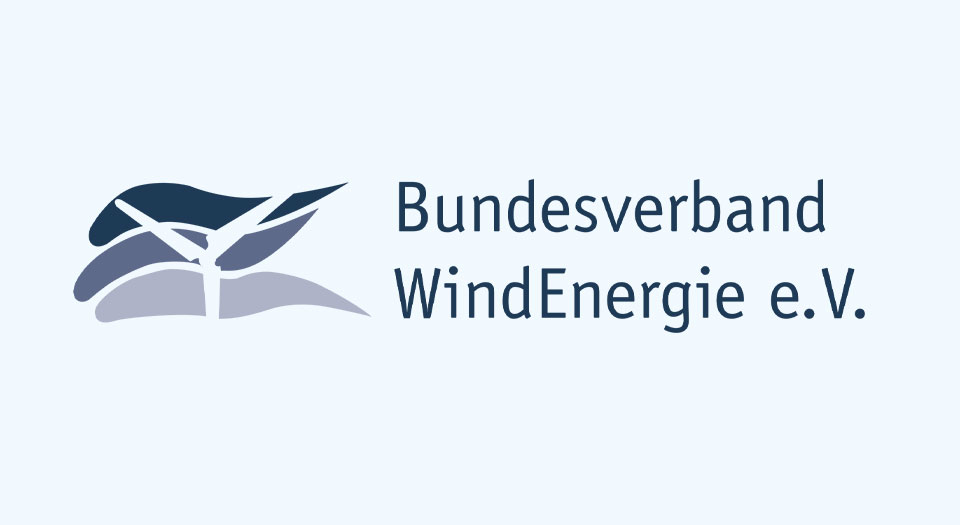 DunoAir is a member of the Bundesverband Windenergie e.V. (BWE).
The BWE is the world's largest association for renewable energies. For years, the BWE has been increasingly successful in promoting the sustainable and efficient expansion of wind energy in Germany.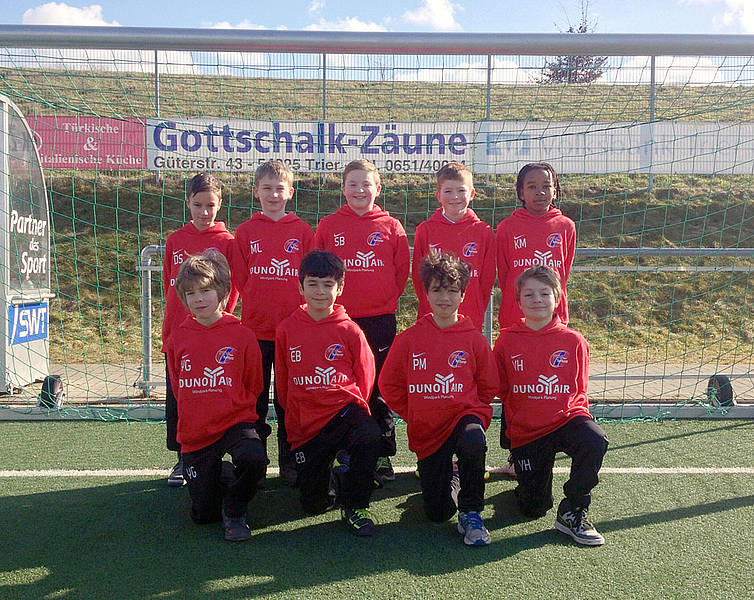 Commitment to sport and culture
Sport and the promotion of young people are important to us! Supporting young people - maintaining local facilities - for DunoAir, all this is part of the regional added value, which is also a priority in planning.
Monthly results of DunoAir windfarms
Here you can call up the performance and availability of DunoAir wind farms at any time. The operating data and the availability of the plants are available in daily, monthly and annual overviews.
-

3-persons households in germany provided
-

tCO2avoided
DunoAir
annual production
-
–
kWh
DunoAir Company
DunoAir Branding
Absolute transparency:
Our operating results 2019
80
Number of wind turbines
in operation
465.175.405
electricity produced 2019 in kWh
244.682
C02 savings
2019 in t