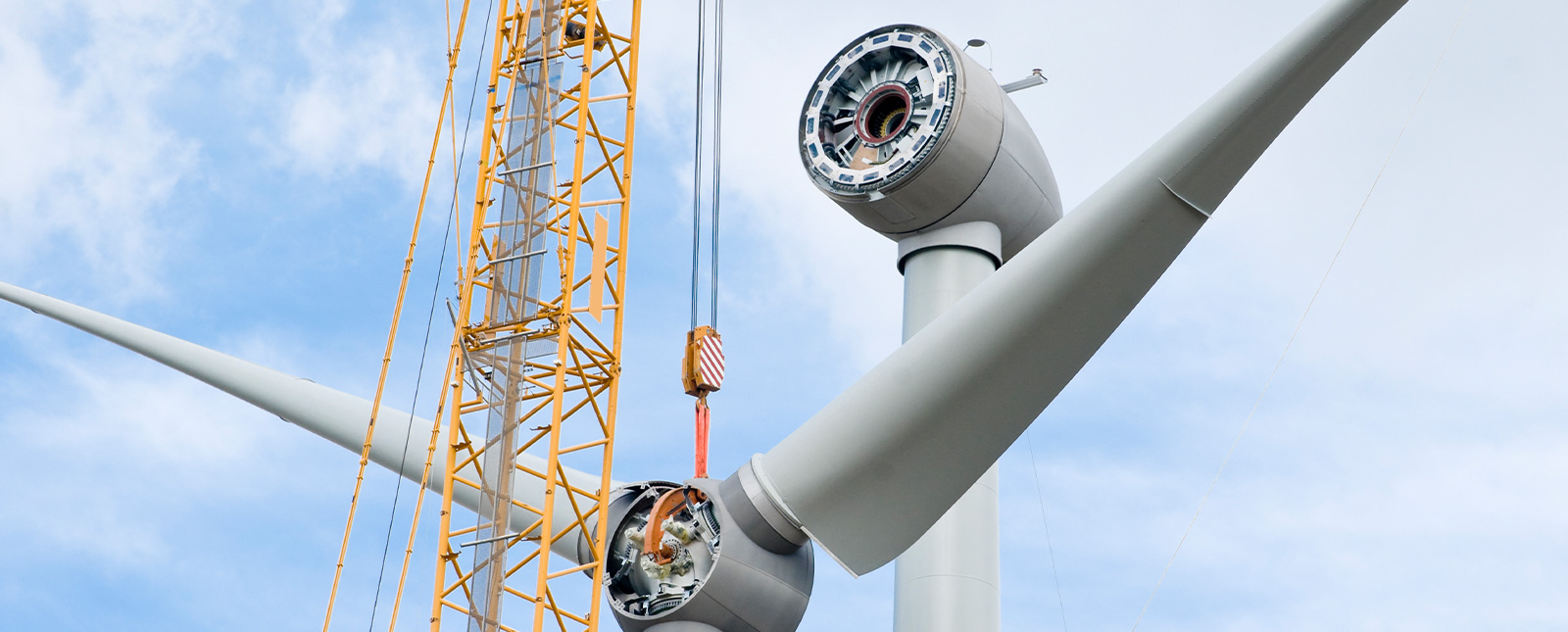 DunoAir: Your partner in windenergy.
Our particular strength is to involve all stakeholders in the planning process from the very outset of a project. We very closely include both the municipalities and land owners in the project development and regularly inform them on the current project status. To ensure this high level of transparency we offer all stakeholders, amongst other things, access to our project server. Municipalities, experts and partners can access all relevant data via the Login Area on our website.
Above all is our objective that residents living in the vicinity of DunoAir wind farms should benefit from our projects and that our projects add value to the region where they are located. A DunoAir wind farm can be a considerable source of revenue for municipalities and land owners. Our lease contracts regulate that a high energy production also results in a high lease income.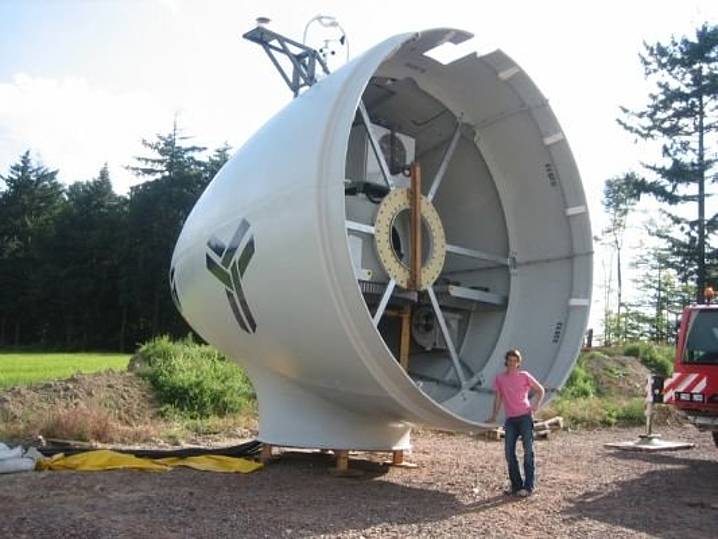 Our transparent and professional project development approach is focused exclusively on selected sites with highest possible wind potential. This is the only way to ensure high revenues in the long run.
In addition to finding the best possible location, we also make sure that our wind farms are largely accepted by the residents – already during the planning phase. Our wind farms provide clean energy for the benefit of everyone. For decades.
DunoAir is your perfect partner for wind power because:
we maintain close and personal relations to all parties involved from the very first contact.
we regularly consult with all stakeholders about the progress of the project.
we offer reliable and professional project development.
we focus on selected sites with highest possible wind potentials.
we guarantee a healthy financing.
we ensure a professional operation.
we provide 100% green power from renewable energy sources.